Welcome to the Forge of Empires Fandom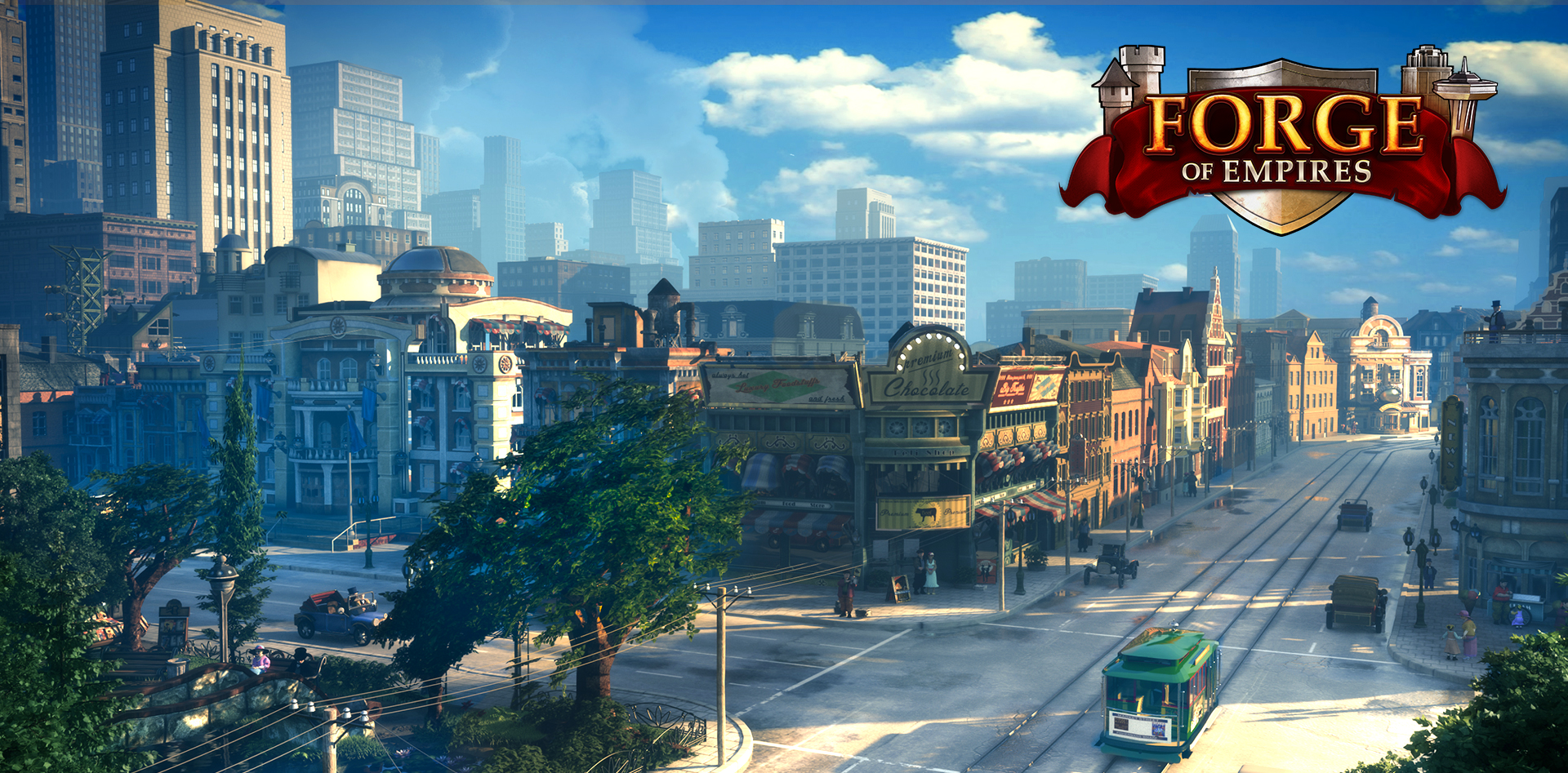 ---

Important: Please note that this Fandom is run by players and fans of the game.
Neither officials nor developers from InnoGames are directly involved with this Fandom.
Please use this link if you wish to contact them further.


---

Forge of Empires is a browser based strategy game that lets you create your own city and accompany it from the beginning of the Stone Age onward throughout the centuries. Build structures typical of the epoch. Enlarge your sphere of influence through military campaigns and skillful dealings. With a powerful army and the right tactics, you will subjugate your enemies and forge a vast empire.


---

Please note that this wiki is a community fan-site which will always remain in development in sync with the progress of the game. It has a current total of 2,529 articles. Please do not vandalize or disrupt any of the current articles unless you are contributing to the Fandom. Before editing please take some time to read this Fandom's Editing Policy. If you wish to contact an administrator, see any admin listed below.
---
Main Administrators:
Pafton •
Mamazu
Administrators:
TiaReshade •

Oraeyn
---
---
Latest Events
---
To learn more about the wiki and what's going on, click here.
Latest News

For more news, click here.

Latest Media

00:30

Forge of Empires Trailer English

To view photos, click here.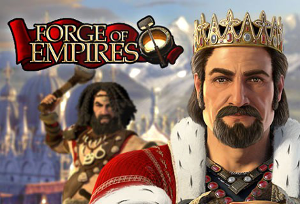 ---
---
Polls
Which age's military units are the best?
To view past polls and results, click here.
---